When it's time for a new direction…
Senior Living Location and Transition Service
When it's time for a new direction…
Senior Living Location and Transition Service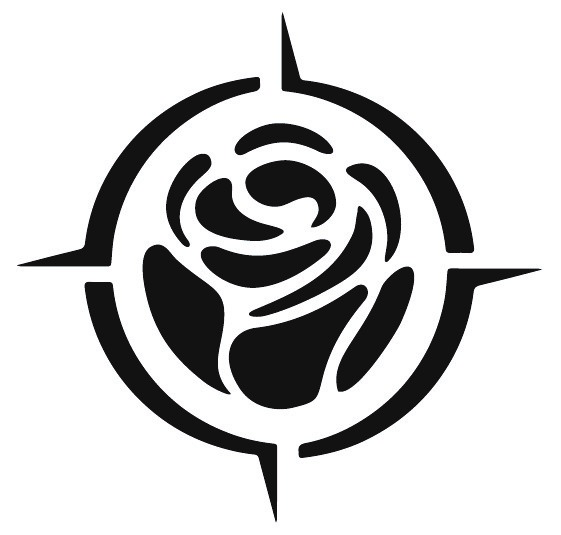 How we can help you!
Senior Living Navigation (SLN)  is a senior living placement agency assisting our clients in locating appropriate community options in Independent Living, Assisted Living and Memory Care. This is a free service to you and your family!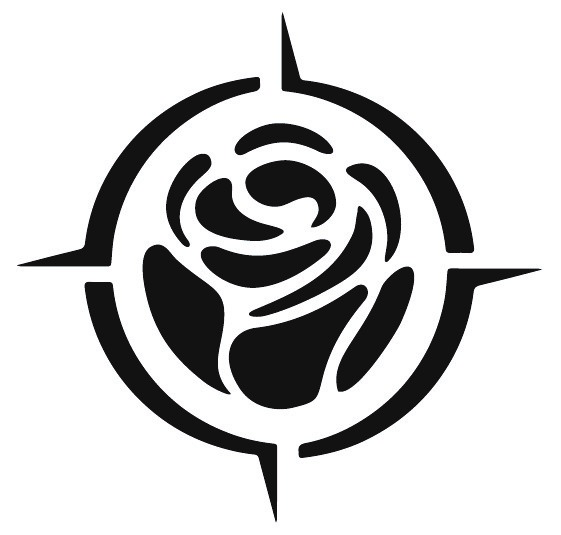 Assessing the Situation
Senior Living Navigation will do a thorough assessment to determine your medical needs, your emotional needs, your financial considerations, your location preference and any other unique requirements or desires.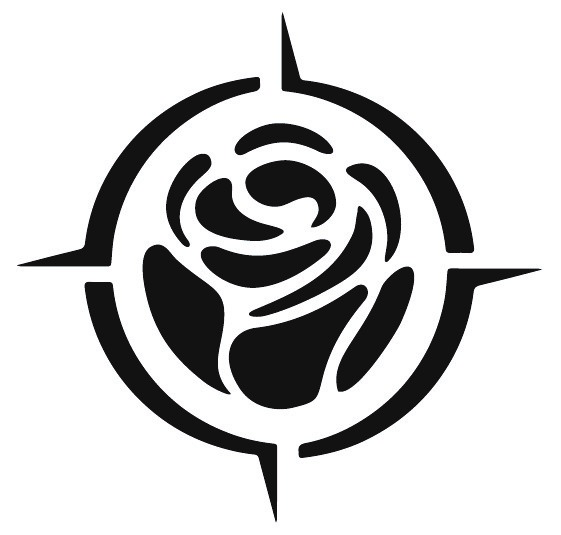 Locally Owned and Operated
Senior Living Navigation is a local company with an in-depth knowledge of the Denver Metro senior living communities. Owner/Founder Valerie Pennock has 10+ years of experience working with seniors and their families finding them the perfect senior living solution.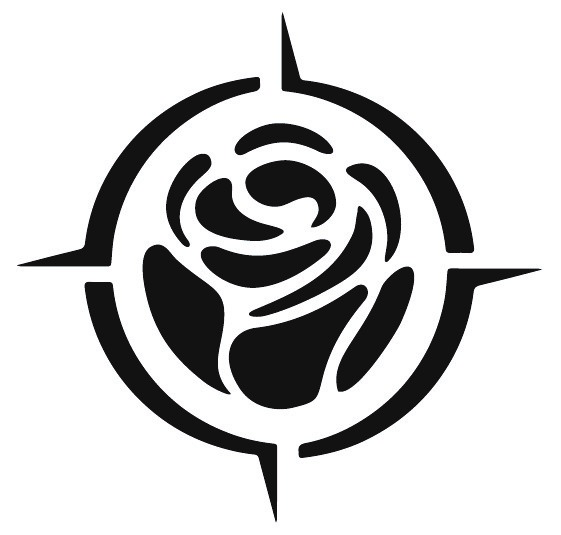 Research
Taking all of the parameters we uncovered in the assessment, SLN will research and find appropriate communities that fit your unique needs and suggest several options.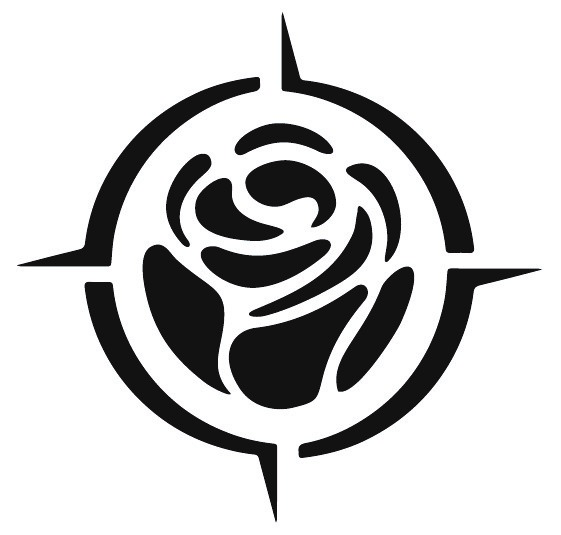 Where do you begin?
Independent Living, Assisted Living, Memory Care, Skilled Nursing, Residential Care Homes… These terms are being  mentioned but what do they mean?  Which one is right for you? Typically with just a few simple questions, we can determine what type of community  might best meet your individual needs.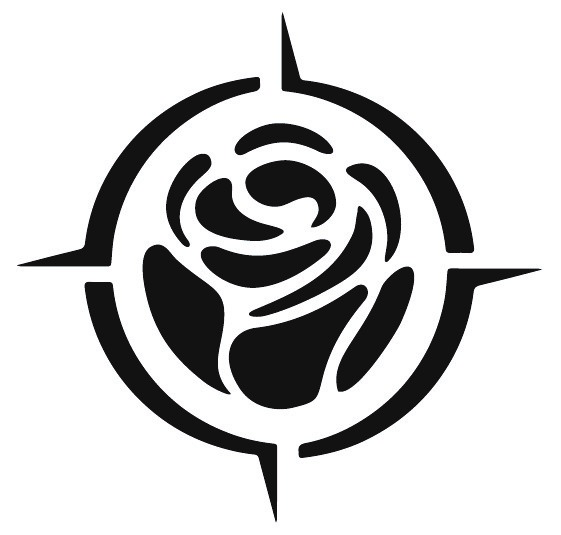 Community Tours
SLN will then coordinate visits to the suggested communities. If you so choose,  SLN will accompany you on the community visits and conduct post-visit reviews to determine the feasibility of each option. SLN will also act as a liaison between you and the senior living community and assist with your transition to the community!
Senior Living Navigation, (SLN) is a locally owned and operated senior living placement company for Independent Living, Assisted Living and Memory Care communities.   If you are you looking to downsize with less yardwork, less housework,  no stairs to navigate, less cooking…  If you are looking for the opportunity to socialize with friends,  join gardening clubs, walking clubs, bridge clubs…          Senior Living Navigation can help find the perfect solution!
Or, as so often happens, seniors and their families are thrust in the the maze of senior living options with these few words:  "You are not safe living at home anymore."  Perhaps there was an event like a fall or an illness that left you weak and unable to manage your activities of daily living any longer. The stairs, the shower, the yard, and even cooking have all become hazards to your well being.
Where do you begin? There are hundreds of senior living options to choose from in the Denver area. Let Senior Living Navigation help narrow down the options!  We research the communities and offer suggestions as to which communities might best fit your clinical, financial, emotional,  and geographical needs. We arrange visits to those communities at your convenience and then all you have to do is choose the right one for you!
We support you every step of the way from the initial visits to transition consultation, to move-in, and even post move-in follow up meetings to make sure you are loving your new home.  Our goal is to eliminate as much stress as possible while finding the perfect living solution for you!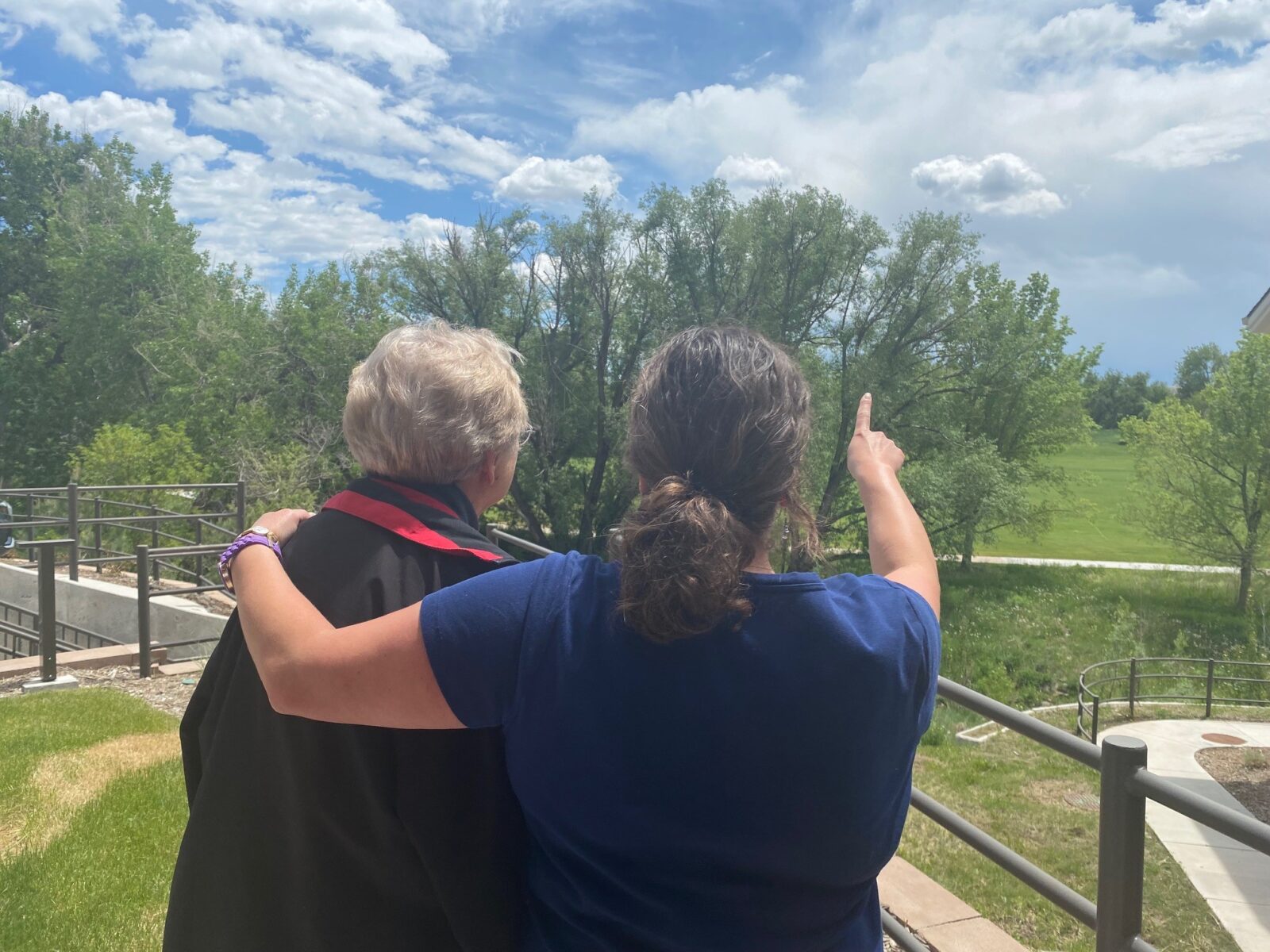 Let's Start the Conversation!